Upgrade your beach game with our NEW Beach Bundles!
We've bundled our 2 best-selling products into 1 low price, just for you! 💛
Our Luxe Beach Umbrella and Sand Free Beach Towel combo will have you feeling like a retro beach goddess in no time.
SHOP BEACH BUNDLES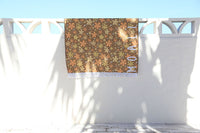 Looking for a beach towel that doesn't feel like you're lugging a sandpit around?
Meet your new BFF, the Sand Free Beach Towel. These towels have sand-repelling superpowers that will keep you sand-free all day long.
Bundle and Save! 2 for $99
SHOP SAND-FREE BEACH TOWELS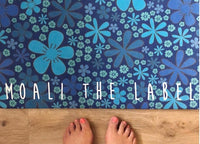 Get ready to downward dog like never before with our Eco Luxe Yoga Mat.
With its super grip, non-slip surface, you'll never have to worry about slipping and sliding during your yoga practice.
Yoga not your vibe? Take this mat with you to your pilates or gym class instead.
SHOP ECO LUXE YOGA MATS
Swimwear for every body? Yes, please!
Moali the Label is here to rock your world with our extended sizing, ranging from 6-20. No matter what body shape or size you are, Moali's got you covered.
SHOP SWIMWEAR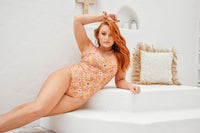 Our Mission
Moali the Label is where fashion meets sustainability, and where body positivity meets sun-kissed confidence. Our Gold Coast-based swimwear and lifestyle brand is dedicated to crafting the most exquisite and sustainable extended sizing swimwear that you'll love to flaunt. From chic beach umbrellas to sand-free towels and eco-luxe yoga mats, our products are thoughtfully designed to make you feel amazing, inside and out. We believe that positive vibes, body confidence, and sustainable design should go hand in hand - let us show you how. Welcome to Moali the Label 💛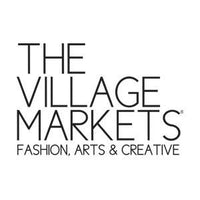 Come and visit us!
Join us at the Village Markets.
Stay tuned for our next Market Day.
Take a peek at our insta feed
Let's be friends - Find us @moalithelabel